Blog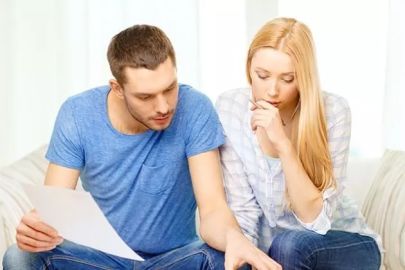 Posted
Dealing with Financing
As the events of the last few years in the real estate industry show, people forget about the tremendous financial responsibility of purchasing a home at their peril. Here are a few tips for dealing with the dollar...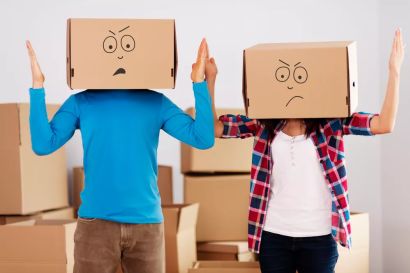 Posted
5 Tips to Make Moving Less Stressful
By Mikkie Mills Moving can be a daunting task for many people. There is a lot of packing involved and unpacking once you get to your new home;...
Updated: 21st October, 2019 3:27 AM.