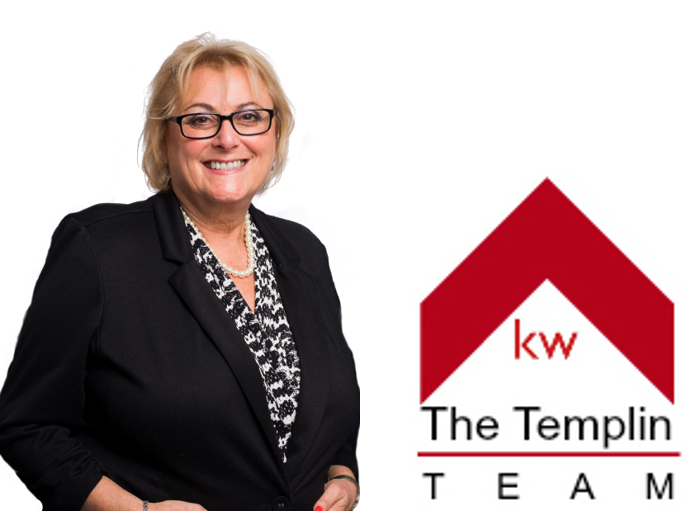 Esther Templin is a 30-year veteran in the real estate industry. She was licensed in Ontario Canada for over 20 years. In 2004 Esther moved to the Sunshine State where she had already been licensed as a Realtor since 1990. Esther is referred to by her clients and peers as "THE REALTOR THAT PUTS HER CLIENT'S NEEDS FIRST". Her goals are always focused on what her client's needs are and helping her buyers, sellers and investors meet their real estate goals seamlessly. Integrity, knowledge and first class service is how clients describe their experience with Esther Templin and The Templin Team. Our Testimonial page says it all.


Supreme Lending – Allan Urman
One of the most respected Mortgage Bankers, was established in 1999. Supreme uses the most advanced technology available to close loans quickly, at a low cost. By combining the use of the Internet along with advanced processing software and automated underwriting systems, they have taken the mystery out of approving and closing a home loan.



BPG Home Inspections – Michael Gaurnier
BPG Home Inspections meet or exceed state licensing requirements and industry standards. In addition, they can provide related environmental services like radon and termite testing which can help you gain an overall perspective of your property.

Housemaster Home Inspections – Craig Shiple
HouseMaster, the first and most experienced home inspection franchise company in the United States and Canada. HouseMaster also conducts inspections on new construction, commercial, and foreclosure properties, as well as other services depending on the needs of the local community.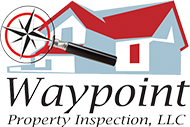 Waypoint Property Inspection, LLC – Emily Tiernan
Waypoint Property Inspection LLC is a Brandon-based family-owned home inspection company serving West Central Florida. Counties we serve include Hillsborough, Pinellas, Pasco, Hernando, Polk, Highlands, Manatee, and Sarasota.From a home inspection in Saint Petersburg, FL, to a buyer's home inspection in Hillsborough County, FL, Waypoint is here to assist you.

Full Circle Insurance – Rick Nayar
Full Circle's licensed insurance advisors can find the best fit for a Florida insurance policy that aligns with your needs as an individual. They will bring the best deal to you in the most painless fashion, tailoring to your comfort, schedule, and security.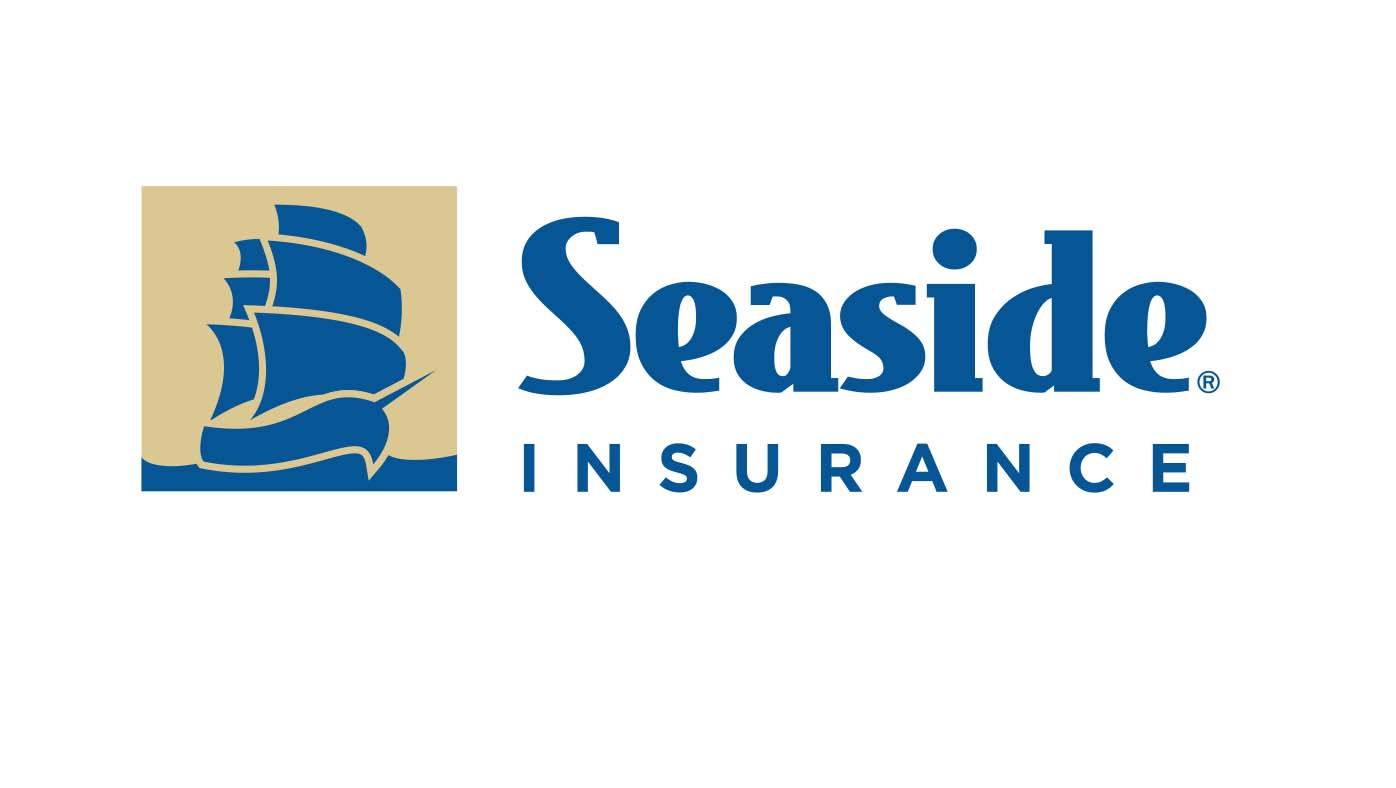 Seaside Insurance – Maria Lopez
A full-service insurance agency, comprised of professionally licensed agents. Their primary property insurance focus is home insurance. They always make sure the client comes first and search the best possible insurance package for each individual situation.